Parentheses and Brackets
From Grammarly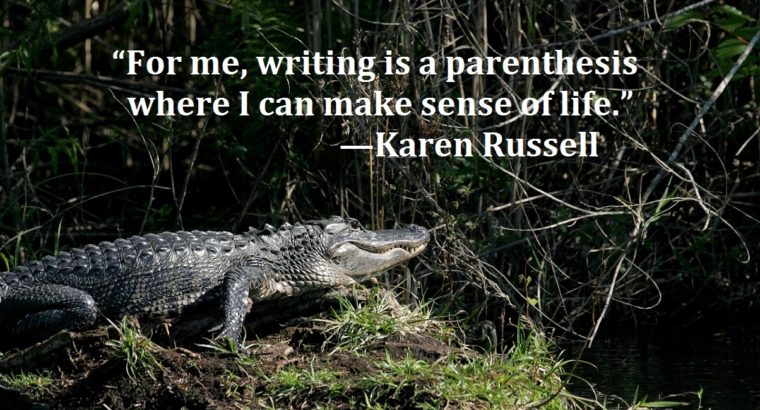 Parentheses are punctuation marks that are used to set off information within a text or paragraph. Outside the realm of emoticons, parentheses always come in pairs. They can enclose a single word, a phrase, or even an entire sentence. Typically, the words inside the parentheses provide extra information about something else in the sentence.
Curators from the American Museum of Natural History (AMNH) have announced a new dinosaur exhibit. While walking down the street (paying more attention to her phone than to her feet), Catherine tripped over the curb and sprained her ankle.
Here's a tip: Want to make sure your writing always looks great? Grammarly can save you from misspellings, grammatical and punctuation mistakes, and other writing issues on all your favorite websites.
Your writing, at its best
Be the best writer in the office.
Brackets, sometimes called square brackets, are most often used to show that words have been added to a direct quotation. Sometimes, when quoting a person or document, adding a word or two is necessary to provide enough context for the quote to make sense. For example, the original sentence you want to quote might read "We went and had a great time." Out of context, this sentence doesn't mean much. But you can add bracketed information to make the context clear.
"We went [to the new dinosaur exhibit] and had a great time."
It's extremely important to use brackets when you change a direct quote—forgetting to add them results in a misquote. See more:www.grammarly.com/blog/parentheses-and-brackets/
CHECK OUT GRAMMARLY at Grammarly.com
https://www.grammarly.com/blog/parentheses-and-brackets/